Your Period. Her Freedom.
Each subscription will support feminine hygiene training and female entrepreneurship to women and girls all over the world who are vulnerable to trafficking.
"Garnuu" is derived from the Nepali word for "rescue."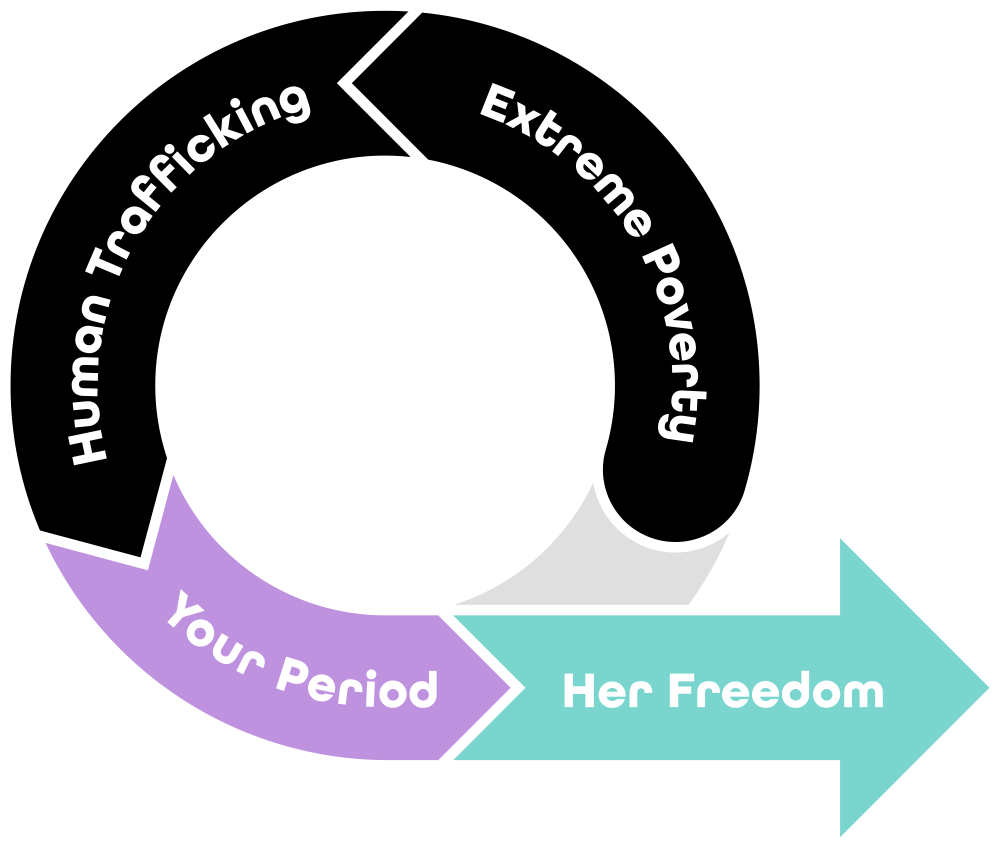 Changing the Cycle of Human Trafficking
At Garnuu we believe that we can make an impact through our monthly cycles to change the cycle of human trafficking. Women are powerful and so are our periods.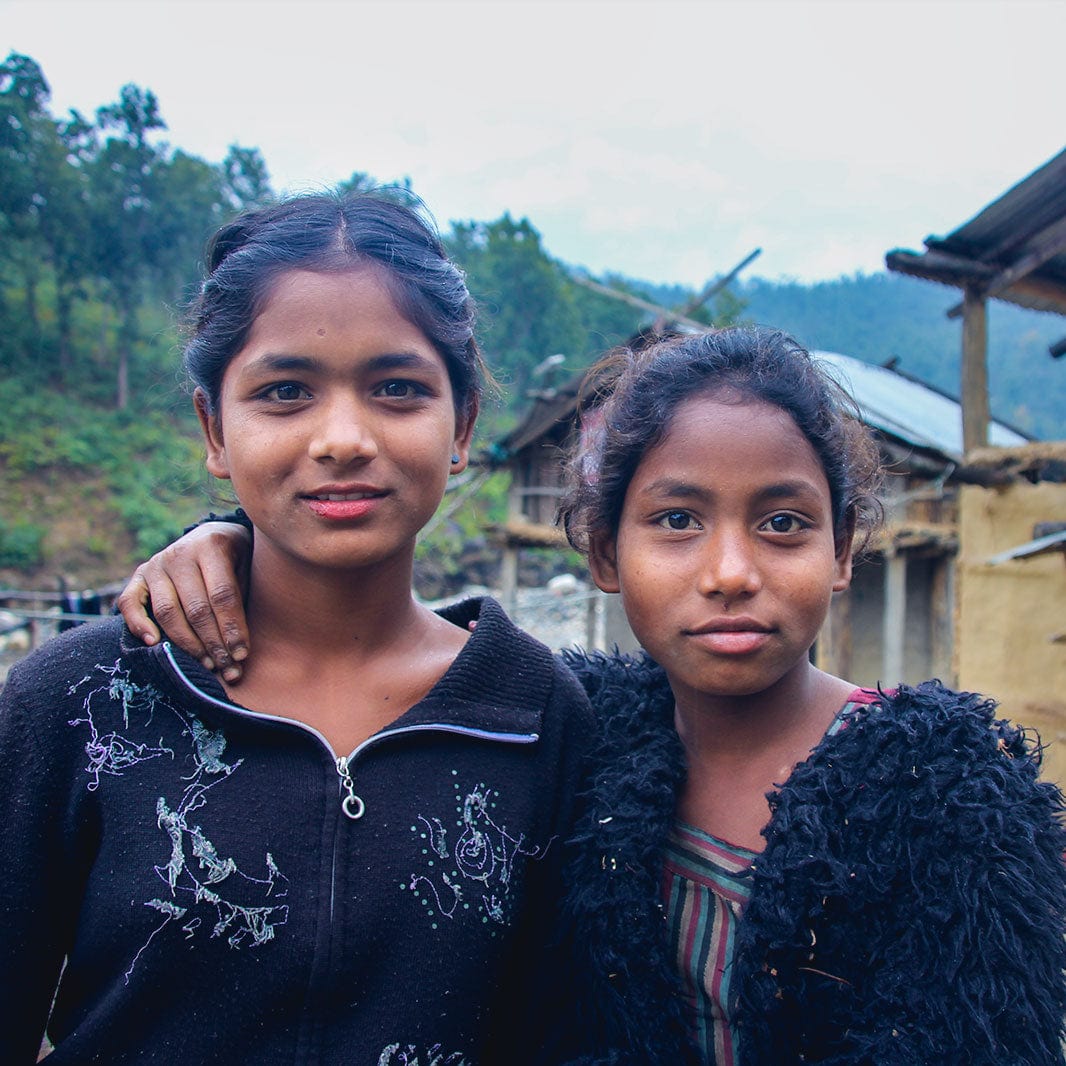 About the Nepali Women
Garnuu was conceived from the idea that all women can live in freedom. Sadly, this is not the case in all areas of the world.
Garnuu specifically works with women in Nepal who are vulnerable to sex trafficking. We work with the bottom of the Nepali caste system called the Badi. They are called the "untouchables" and raised to believe they are unclean.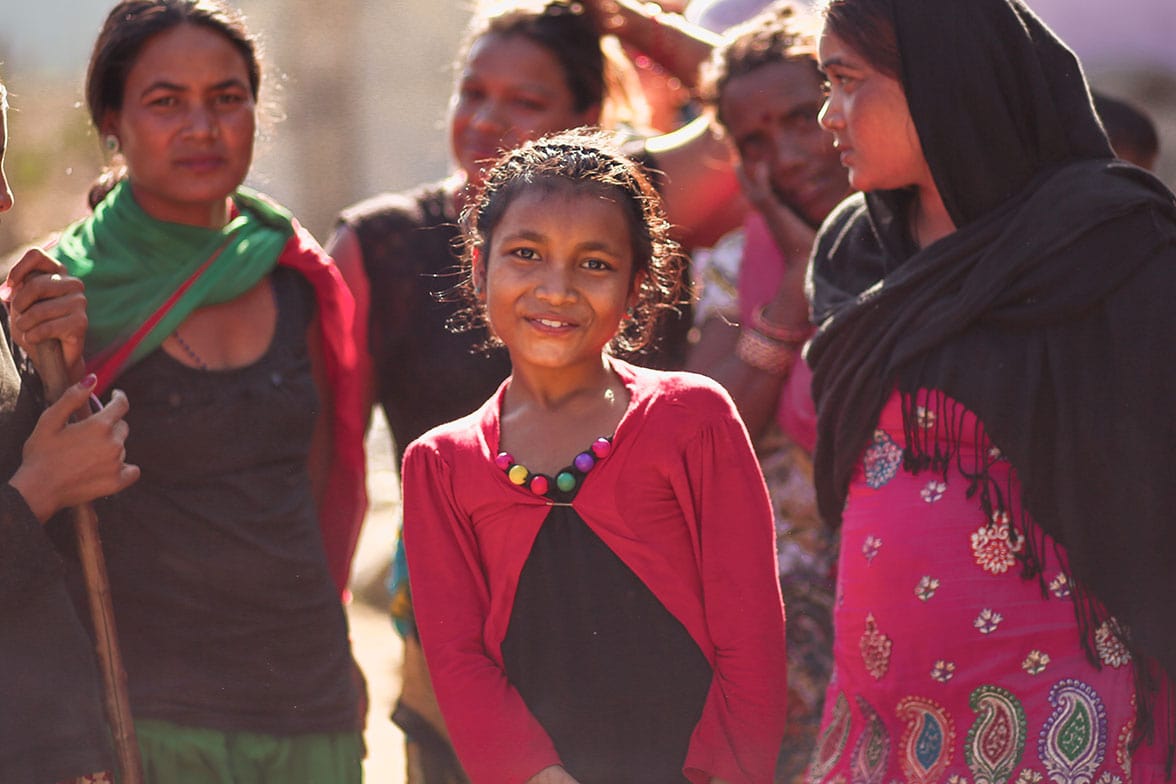 Through hundreds of years of caste system prejudice they have been forced into generational trafficking. Each month when a woman menstruates—she is shamed because she is considered unclean.
How We Do Good
Garnuu partners with Venture, an organization fighting human trafficking.
Venture works with the Nepali girls on several levels helping them find their self-worth and confidence. They address the basics of feminine hygiene and the lack of economic opportunities available to women in Nepal.
Feminine Hygiene

In Nepal, there is a lack of access to feminine hygiene products and health education. That's where Venture and Garnuu come in, to support the manufacturing of the hygiene kits and training.

Women are taught about their bodies and how to use their reusable kits along with trauma training that help women overcome gender-based violence. When women discover the truth about their bodies and their identity, they have confidence to care for themselves and proactively make decisions about their bodies.

Female Entrepreneurship

Together we can reach women and empower them to change how they perceive themselves and their life choices by introducing them to the concept that they can become businesswomen. Venture empowers these young women with leadership training and financial resources such as bank accounts and initial small business start-up funds creating their sustainability and independence.
Your Period is Empowering These Women: